Vivant Denon
POINT DE LENDEMAIN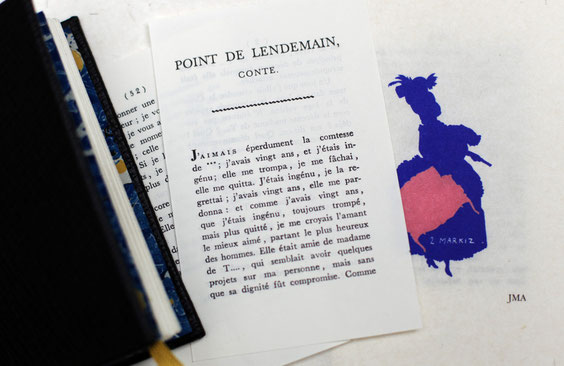 I was twenty years old and I was ingenuous ...
So begins this libertine tale, whose author long wished to remain discreet! Twelve artists, close friends of Bob Calle, agreed to enrich the tale of Dominique Vivant Denon by an original work :
Jean-Michel Alberola, Miquel Barceló, Jean-Charles Blais, Christian Boltanski, Sophie Calle, Séréna Carone, Johan Creten, Régis Franc, Bertrand Lavier, Annette Messager, Jean-Michel Othoniel, Anne-Marie Schneider.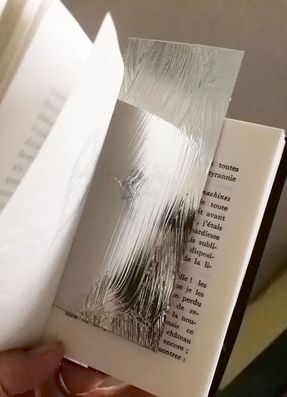 This book, composed with lead in Baskerville corps 6, 7, 8 was printed by François Huin at L'Haÿ-les-Roses in June 2017.
The composition respects the original edition printed by Pierre Didot in 1812, and deposited at the Bibliothèque nationale de France.
The 11 illustrations are printed at the lithographic presses of Idem in Paris on Japanese paper, Kubo Choin 45 g, with a suite of prints in 180 x 150 mm format on Misumi paper 71 g.
A bookmark, handmade by Bertrand Lavier on a mirrored card in Lumaline, accompanies this book. The end papers are marbrèes cailloutées of 18th century inspiration and were painted by Frédérique Pelletier.
The manual binding, full black shagreen, with double framing and title in gold along with the box were made by Paxion.
The profits of this bibliophile book contributes to the financing of the 
Bob Calle Award for artist's book since 2017.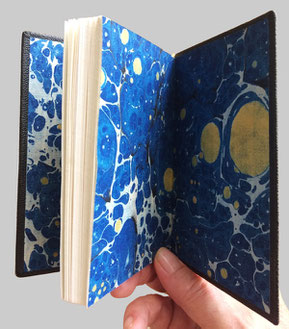 Printed 150 signed copies, including 50 with a suite of 11 lithographs and an original bookmark in a box distributed as follows :
30 copies numbered from I to XXX,
12 artist's copies marked EA I to EA XII,
8 copies excluding trade marked HC I to HC VIII,
And 100 copies without suite distributed as follows :
83 copies numbered from 1 to 83,
12 artist's copies marked EA 1 to EA 12,
5 copies excluding trade marked HC 1 to HC 5.
Bibliophily book Point de lendemain, numbered and signed by the artists, in its case, along with an original bookmark, handmade by Bertrand Lavier on a mirrored card in Lumaline.
Learn more
Alternate version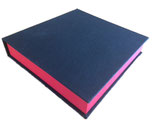 The book Point de lendemain was launched on 20th of October 2017 at the
"Centre Dominique-Vivant Denon" in the Louvre.
Price : 750 euros
inclusive VAT, exclusive delivery costs
Release date: September 2017.

Order by mail
Download, fill and send us back the ordering voucher below by mail.